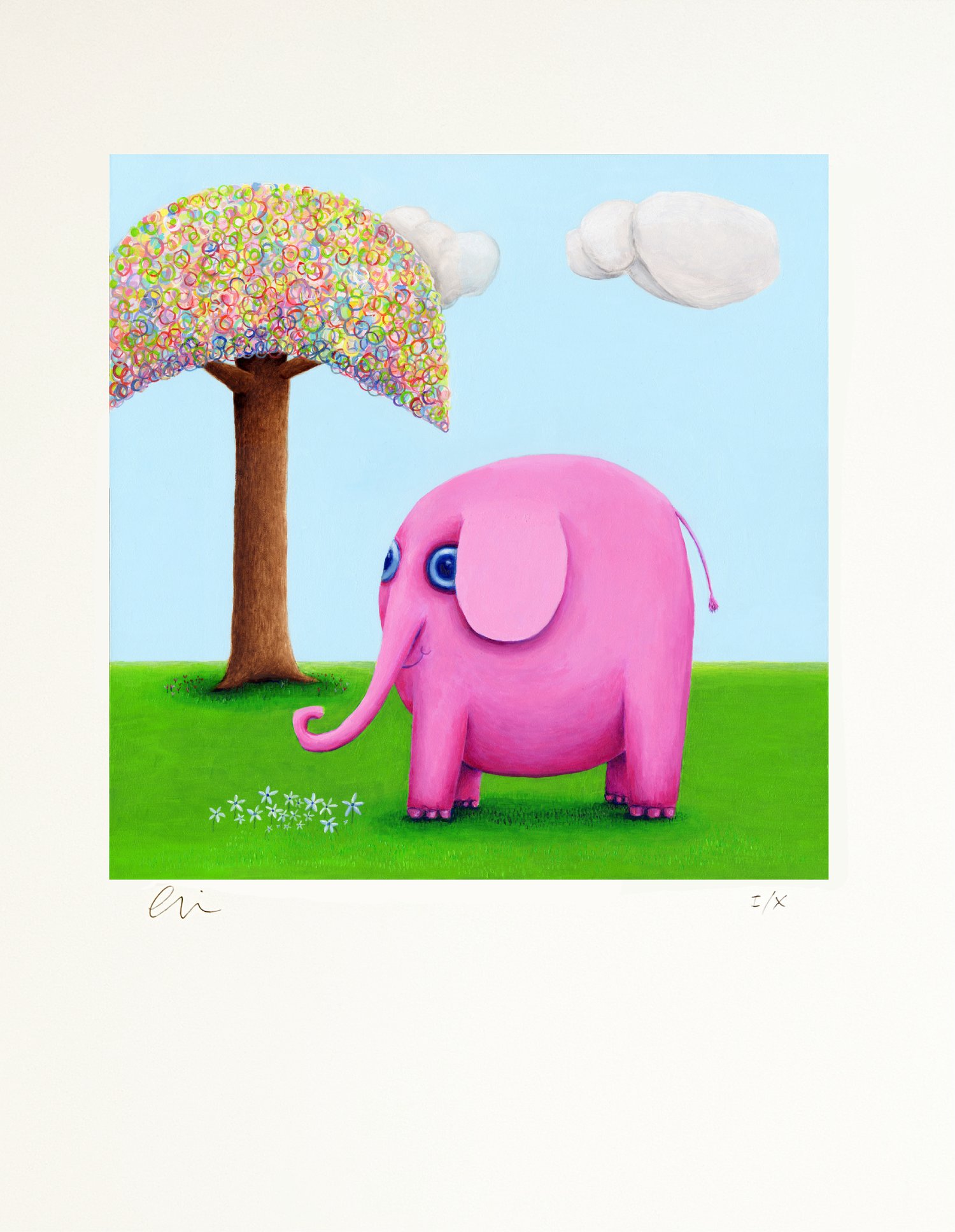 Miss Kitten Limited Edition Print 11" x 14"
This is a limited edition set of 10 high quality 11" x 14" prints on Palo Duro Smooth 310 lb. Paper.

The image is of the 2015 painting titled 'Miss Kitten'.
Each print is signed and numbered in sequence to ten, and will accompany a certificate of authenticity.
Miss Kitten
Signed and numbered 11" x 14" print
Palo Duro Smooth 310 lb. Paper
Each print is $60 + $10 Shipping